Skip to Main Content
It looks like you're using Internet Explorer 11 or older. This website works best with modern browsers such as the latest versions of Chrome, Firefox, Safari, and Edge. If you continue with this browser, you may see unexpected results.
The Wintec Library aims to support your learning in as many ways we can.
We have developed a suite of videos and interactive tutorials to help your understanding of: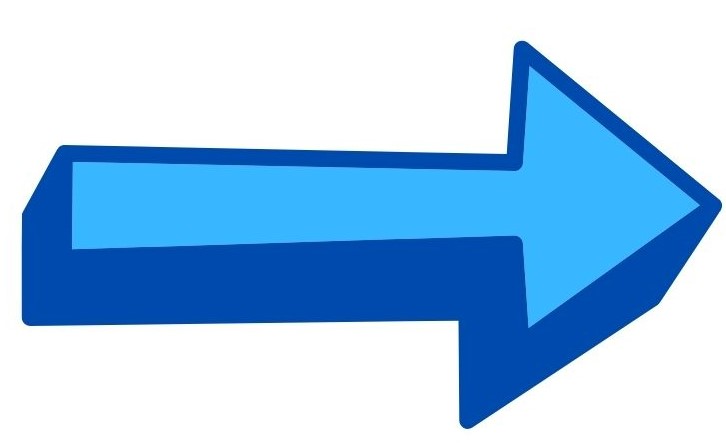 research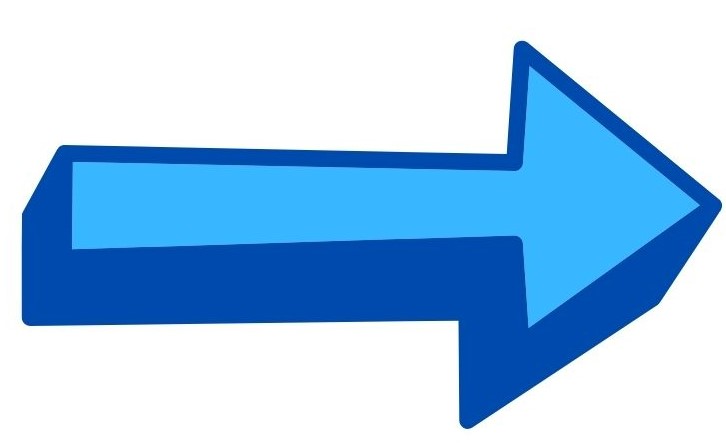 how to use the library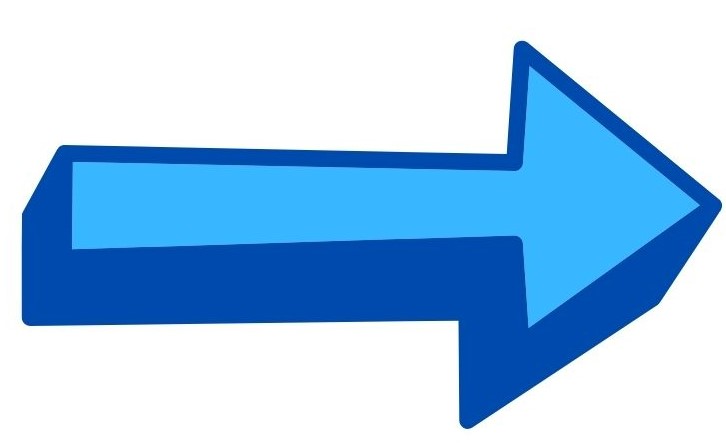 how to find good information sources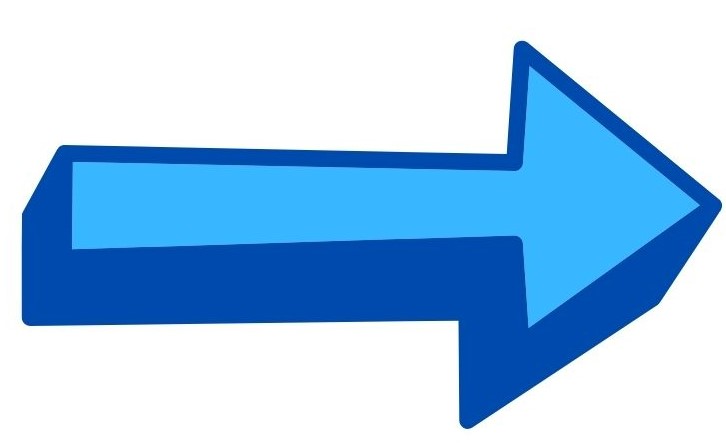 referencing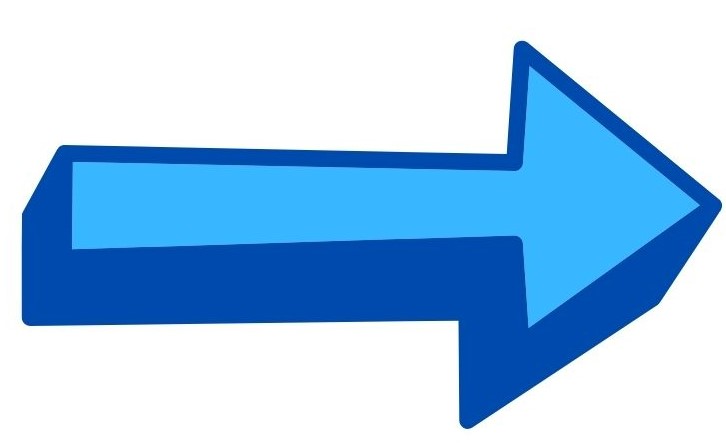 academic conduct
and more
Click on the buttons below to visit the video and tutorial pages.