Skip to Main Content
It looks like you're using Internet Explorer 11 or older. This website works best with modern browsers such as the latest versions of Chrome, Firefox, Safari, and Edge. If you continue with this browser, you may see unexpected results.
GCF LearnFree

This website provides you with training and help on a wide range of essential work and life skills. You can find help on using computers and Microsoft Office tools, email, the Internet and typing, to literacy and numeracy support.
---
Critically evaluating websites
The CRAAP test is a great way to critically assess the usefulness of a webpage.
You can also use it to assess other resources too, as even books and journal articles can date, have bias, use international terminology and so forth.
What is the CRAAP Test?
The CRAAP Test is a way of assessing the quality of information.
It's a set of criteria/questions to consider to help you determine whether information is reliable and useful for your purposes.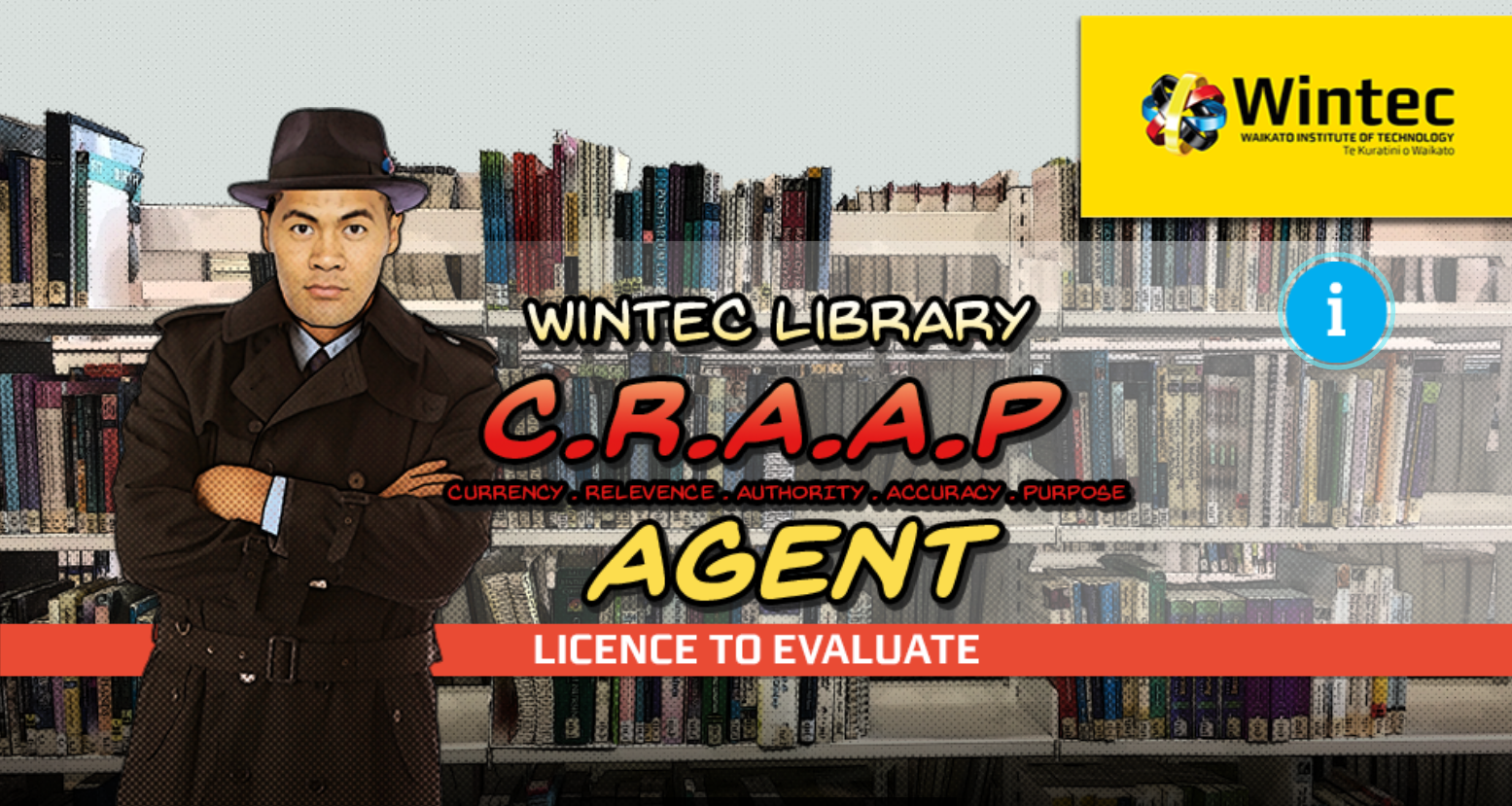 See also the interactive CRAAP Agent module