---
Fake news, misinformation and disinformation
It can be hard to navigate the large amounts of information thrown at us daily. Some of it is true and factual. Some of it isn't.
Untruthful information falls into camps: things that are deliberately designed to mislead you, and the stuff that is well-intentioned, but poorly researched or based on assumptions rather than fact. So, what is the difference between misinformation, disinformation, and fake news?
Why do we tend to fall for misinformation, disinformation and fake news?
This video explains why our brains are susceptible to accepting information without being critical about it.
Above The Noise. (2017, May 4). Why do our brains love fake news [Video]. YouTube. https://www.youtube.com/watch?v=dNmwvntMF5A
How can we avoid being fooled by wrong information?
The best thing you can do is fact check: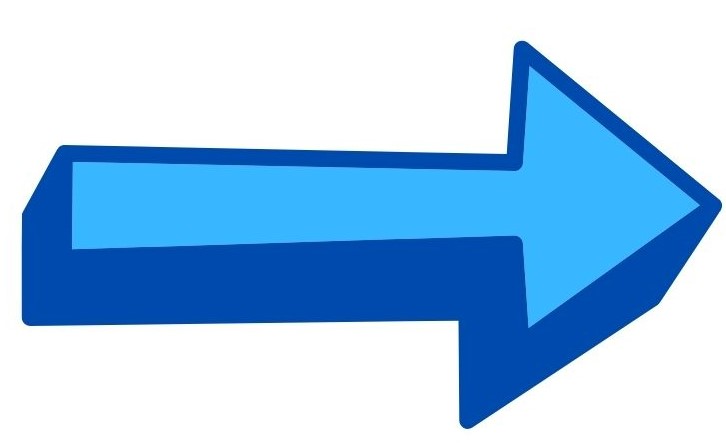 Use The CRAAP Test to help you determine if information is reliable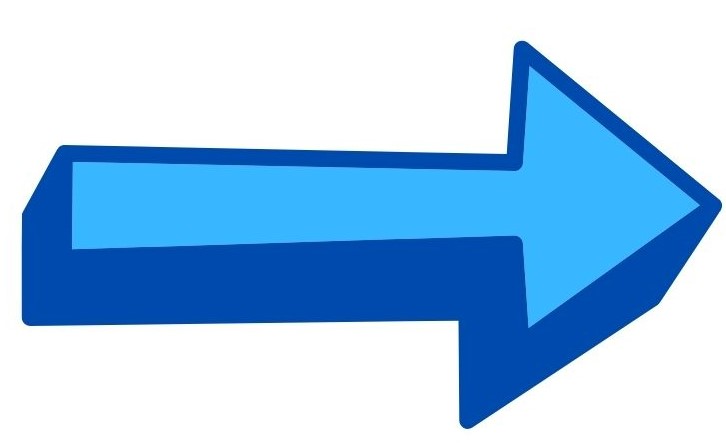 Cross reference the facts being presented with other reliable sources. Do they all say the same thing/are they presenting the same facts? If your reliable sources agree with your original source, then it should be safe to use the information.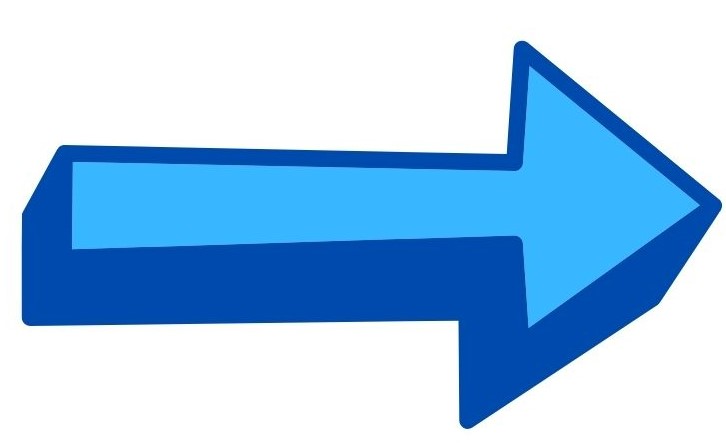 Did you get the information from a source that is known to be factual? Social media, for example, is known to be full of misleading information.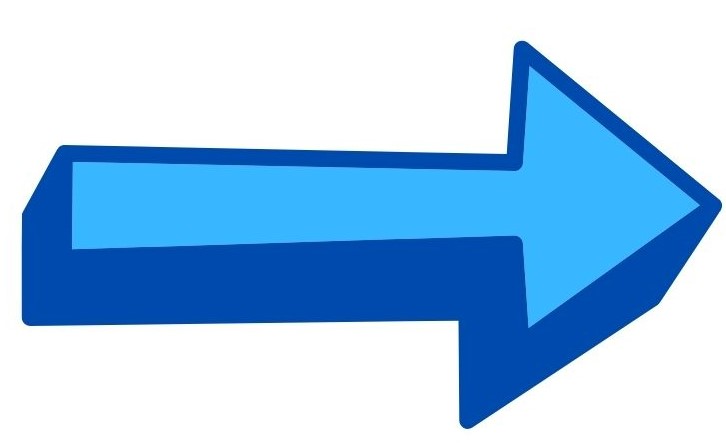 Would the information source be considered academic? Academic sources are a great place to gather information, even if what you're researching is not for your studies. Remember, academic sources are considered to be reliable because the authors are experts in their field and their work has gone through an editorial or peer-review process.
More great stuff on fake news and misinformation
This podcast from Jonathan Van Ness' Getting Curious explores the phenomenon of fake news and misinformation and why we are so susceptible to falling for it and spreading it. Click on the image to listen.
Van Ness, J. (Host). (2022, February 9). Why do we fall for fake news? with Dr. Nadia Brasher [Audio podcast episode]. In Getting curious with Jonathan Van Ness. Jonathan Van Ness. https://jonathanvanness.com/podcast/why-do-we-fall-for-fake-news-with-dr-nadia-brashier/