---
Formulating a research question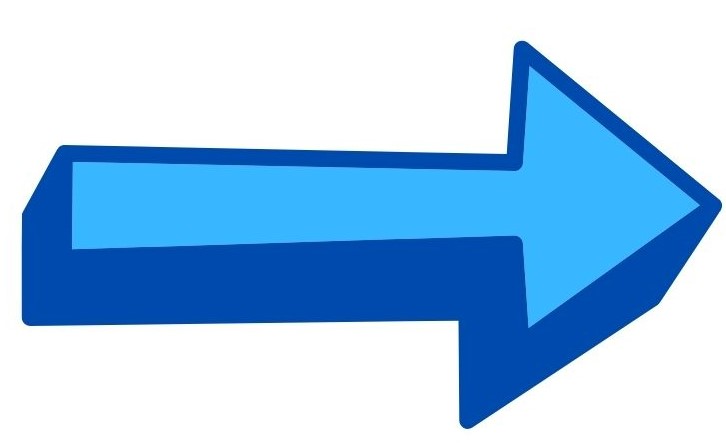 Check you understand your assignment. You should know the purpose: Is it to propose and defend a theory? Is it to analyse gaps in existing research? Is it to explore and test an existing theory or research data?
If you are not sure, talk to your tutor. It is really important that before you begin, you know exactly what is being asked of you.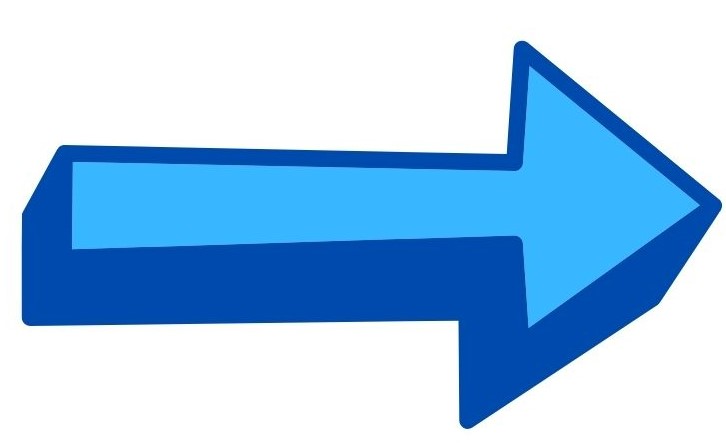 Choose a topic. You may have been given a list of topics to choose from, or a subject area from which to choose your own, original topic. Make sure you choose a topic that interests you. Finding time and motivation to carry out the research will be easier if you are invested in something.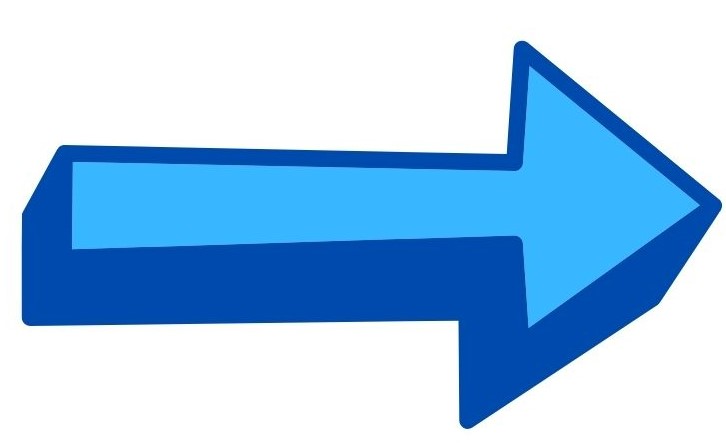 Do prior research. You need to be confident that you will find information on your topic before you commit to it. Check your scope isn't too narrow, and that what you want to explore has existing literature on it. If it's hard to find information on your topic from academic sources, you will either need to find a new topic or change the area you want to focus on.
You do not need to do in-depth reading at this stage. You just need to get an idea of what's out there. Make sure you pay attention to publication date when you do this; it is advisable to use recent research, depending on the context of your topic. Check if your assignment stipulates a publication date range.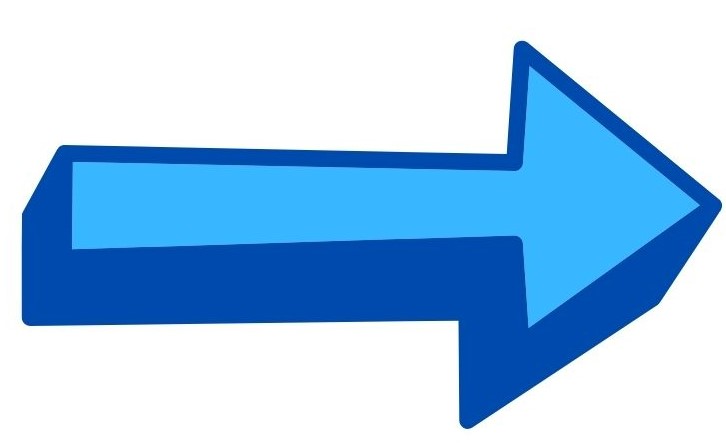 Find a research focus. Now you know what's out there, you should be able to narrow your topic. Focus on one issue within the larger topic. You'll be able to provide a meatier argument on one subtopic, than if you attempt to examine a handful.
You could look at issues that affect:
a group of people: an ethnic group, a geographic group, an organisation, a particular demographic
You could brainstorm:
issues, debates, or controversy within your main topic, subtopics of your main topic, aspects of your main topic that have gauged your interest.
| | | | |
| --- | --- | --- | --- |
| Broad topic | Restricted topic | Narrowed topic | Research question |
| Climate change | Sea level rise | Sea incursion in urban areas | How might sea level rise affect population displacement? |
| Covid19 | Vaccination | High vaccination rates amongst Pasifika | What factors have influenced a high vaccination rate in the Pasifika community? |
| Social media | Facebook | Algorithms feeding targeted information | How does the 'echo chamber' effect of Facebook's algorithms affect political polling? |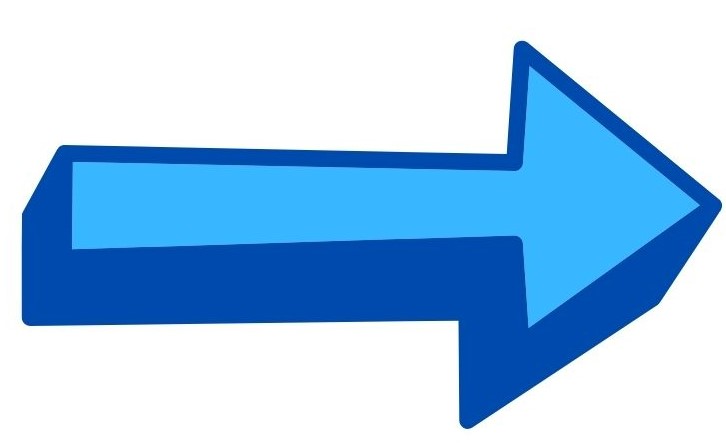 Write your question. Use the above guidelines for constructing an effective research question.