Design thinking
A design thinking approach is where three factors are taken into consideration when researching and planning your assignment: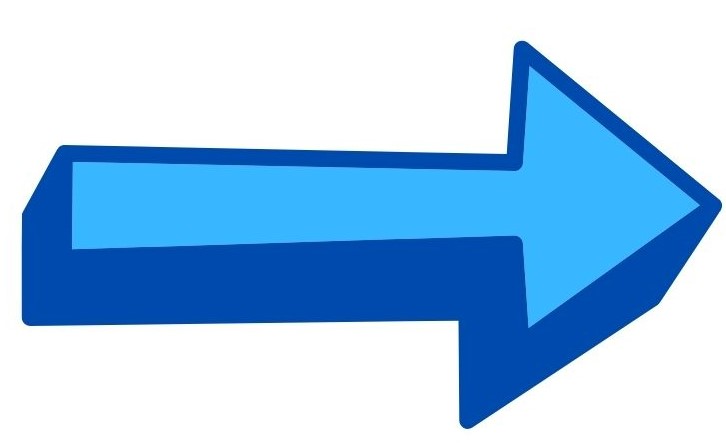 what best suits the end user of the product being designed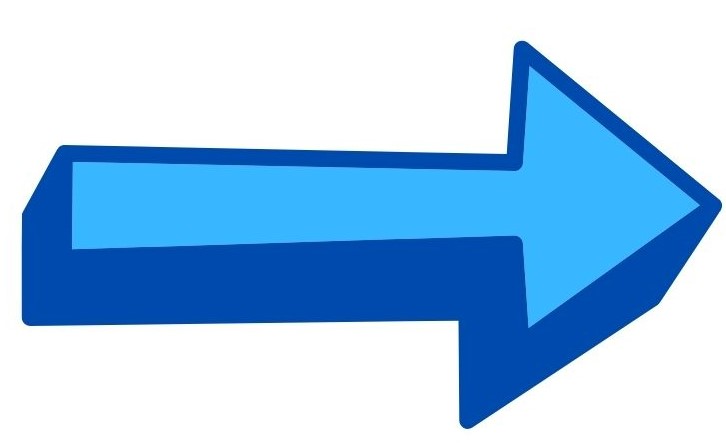 what is possible with current technology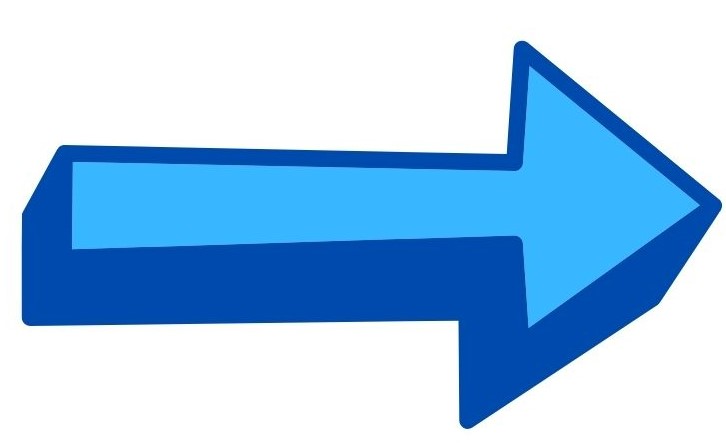 what is feasible from a business or organisation perspective
There are five stages in the design thinking process:
1. Empathise: research to understand the need of your user.
2. Define: identify the needs and challenges of your user.
3. Ideate: brainstorm ideas to meet those needs and challenges.
4. Prototype: turn those ideas into a creation.
5. Test: try your product and gather user data.
Design thinking is not a linear process. You may find after you've completed Stage 5, for example, you need to revisit Stage 1 or 2 and so on.
Interaction Design Foundation
Interactive Design Foundation has lots of information on the five stages of the process, including templates to guide your approach.
The Wintec Library
Design thinking can be used in all disciplines. The Wintec Library collection has many resources to assist you with this approach. Click on the items below to access their library record: