Getting started with your research
If you haven't done academic research before it can be daunting to know where to begin. This section will help you navigate the first steps of conducting research. We'll look at: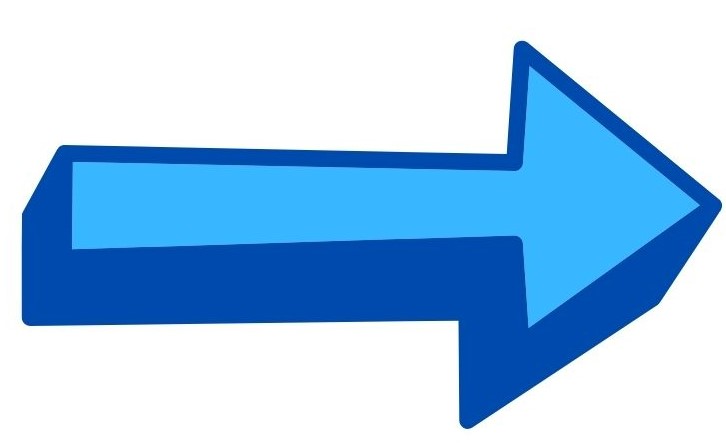 Making sure you understand what your assignment is asking you to do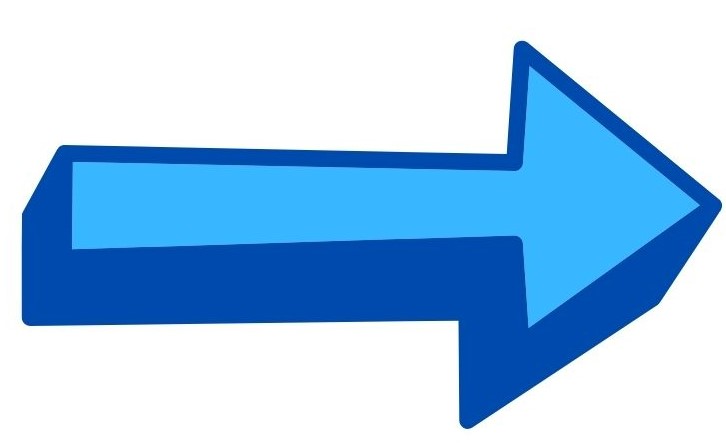 How to develop a research question that will lead your research process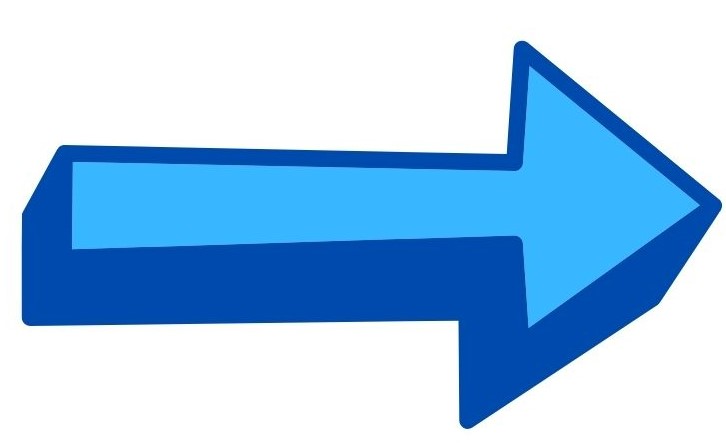 How to set up a search strategy that will help you find relevant sources for your research
Watch the video below to begin your journey on becoming an academic research pro.