Learner Success Toolkit
​Student Learning Services has put together an Academic Learning Toolkit Moodle page with great resources to help you with study skills, research, and academic writing for your assignments.
The Learner Success Toolkit can help you with: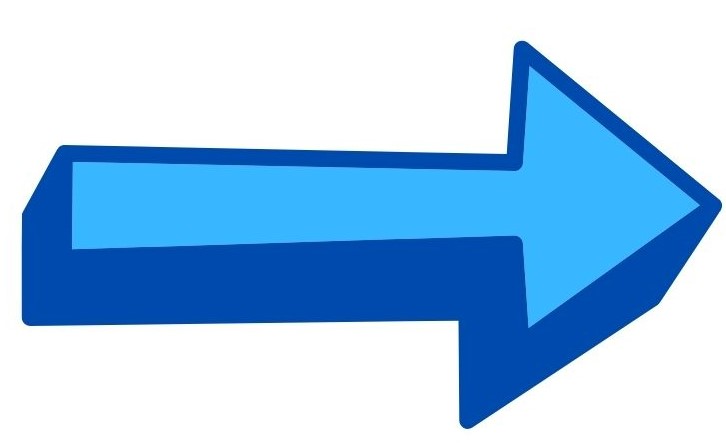 Understanding and analysing the question: These resources offer strategies to help you understand your assignment questions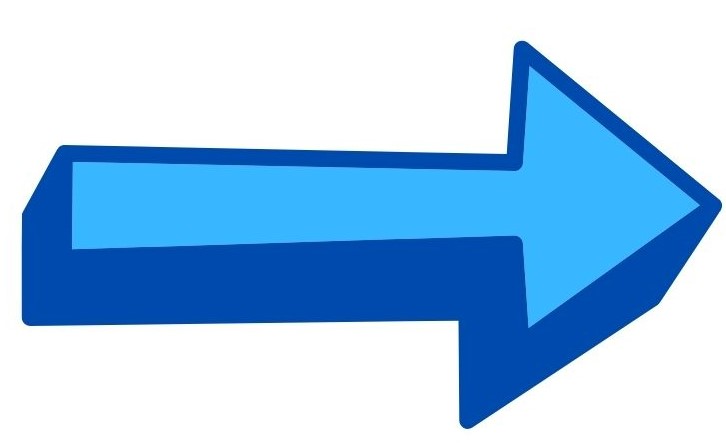 Planning your assignment: All good assignments are planned thoroughly. These resources will give you help you develop your assignment planning skills.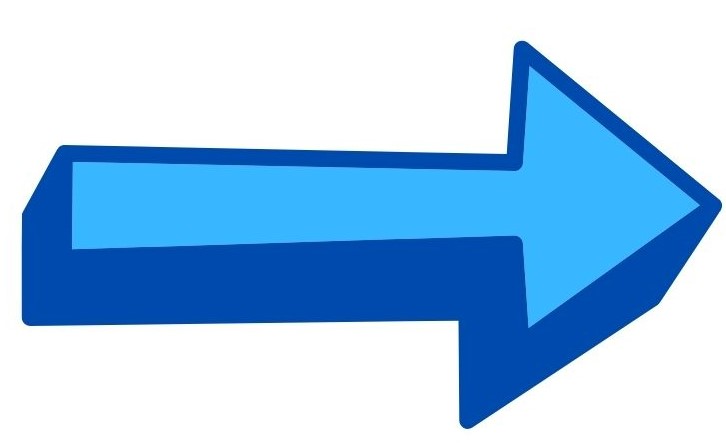 Finding information: There are many quality resources the Library, online databases, or on the internet. Check this section to learn how to find what is available.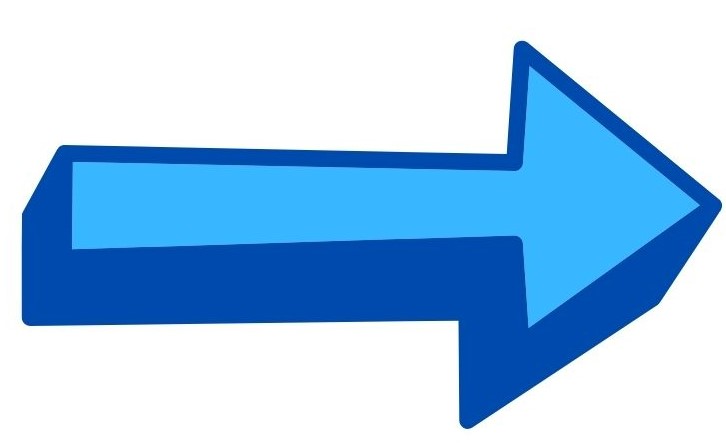 Reading and note-taking: These resources offer strategies for effective reading and note-taking.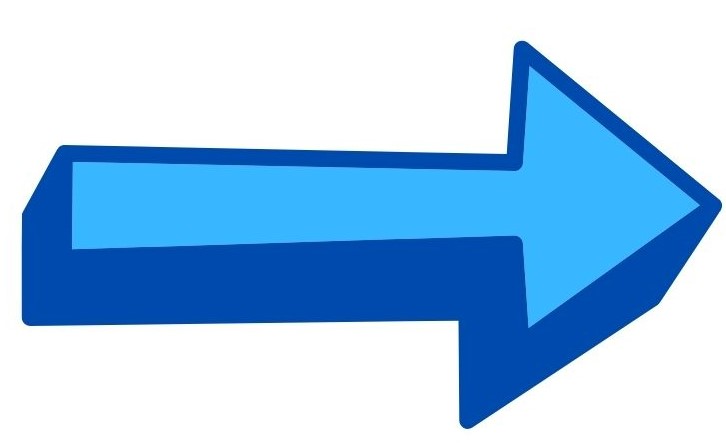 Writing your assignment: These resources can help you write your assignment successfully.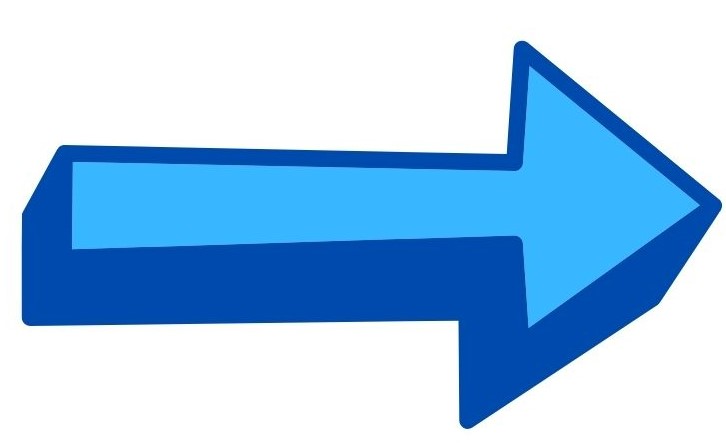 Editing and proofreading: Editing and proof-reading your assignment ensures your assignment is clear, accurate, makes sense, and fulfills the assignment brief.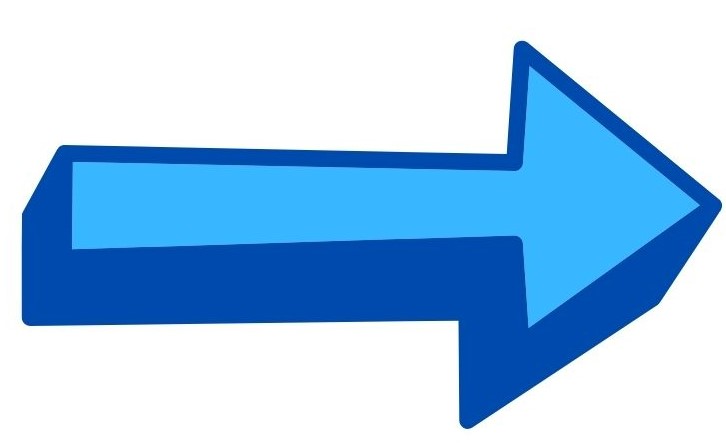 Final steps: This section focuses on formatting, uploading to Moodle, and using Turnitin.
---
For further support, visit the Library, Manaaki Pūkenga or Te Kete Manaaki.