---
How to write an essay
The following are guides to show you where to begin with writing your essay, how to plan it and structure it, as well as what a well-crafted essay looks like:
Wintec Learner Success Toolkit
The Wintec Learner Success Toolkit has instructions on how to plan and write an essay.
Make an appointment with an academic writing expert at Manaaki Pūkenga to help you write your essay.
Auckland University of Technology
AUT has video tutorials on essay writing as well as sample essays.
Massey University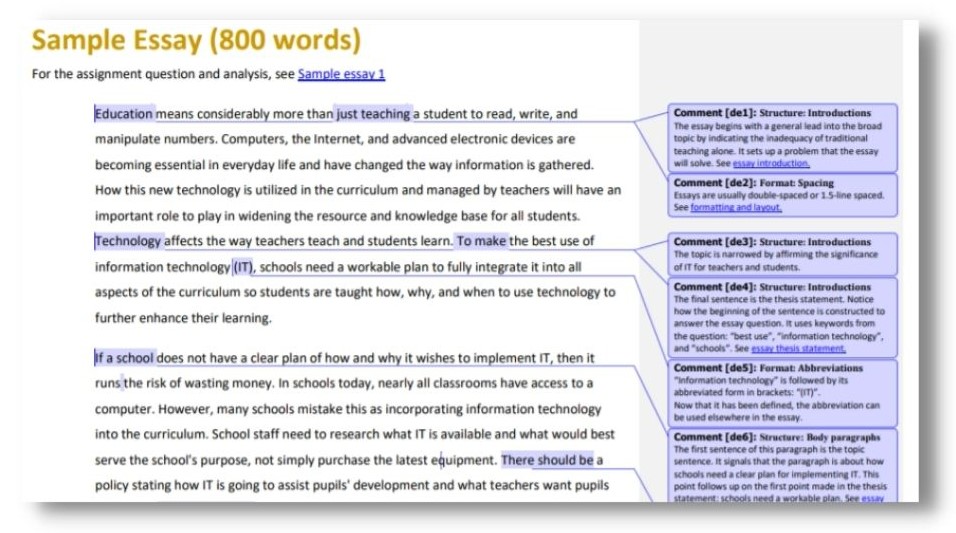 Massey University has instructions on how to write the different parts of an essay as well as annotated sample essays.